Are you fresh, cheerful and happy for soccer and want to be active? Then you have the option to be a part of the dormitory's soccer team! The dormitory is one of the few in Copenhagen that offers soccer for both men and women.
If you think playing soccer is fun, but you are worried that you are not quite good enough then you can just take it easy. We play to have fun and at the same time make sure that everyone learns something and evolves. This is one of the reasons that the teams have great succes both in sports and socially. It can be said without a doubt that the soccer team and their supporters are one of the most important social events at the dorm.
Dormitory tournament
We participate in a dormitory tournament where we play against other dorms around Copenhagen. The games are usually on sundays where men and women play straight after each other. We have our home field at DTU's courts and play most outside games at Fælledparken. The game schedule and position for both teams can be found on the dormitory soccer's homepage. The season ends every year with a christmas dinner where several votings take place, such as choosing new trainers, player of the year etc.
If you don't want to play soccer but want to be at the games, then there is POP Support. This the teams loyal supporters that no matter the weather, their hangovers and responsibilities are there at each game with a grill and some beers. Most importantly, this event is generally a fantastic affair and is a great way to get to know your fellow residents.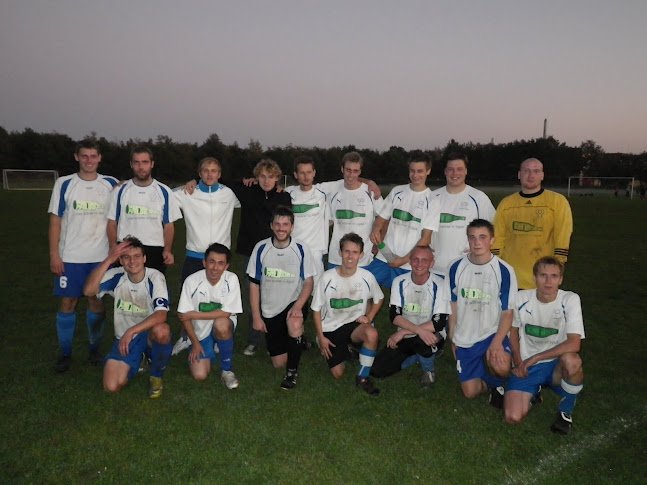 The ponies – are looking for you!
Here at POP, we have a womens soccer team. We are always looking for new players. There is room for everyone on all levels of skill. We range from beginners to having played for several years. The most important thing is to have fun together. Come and join us! For additional information you can contact coach Paw Køltoft (61 78 58 72). See also the VIP-list.
Training session are currently: Monday and Thursday from 17:30-19:00