There is an option to get your keys earlier, if you are moving in during the weekend.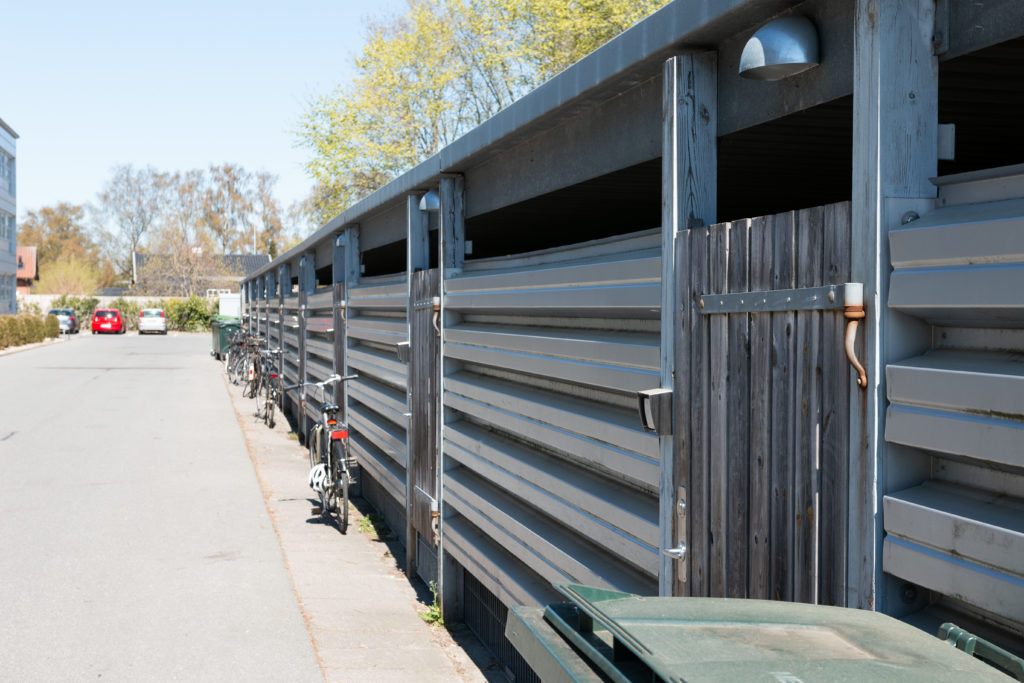 Frequently asked questions. FAQ, OSS, practical information
What do I need to bring?
This is probably your first home away from home, and now you're thinking what do I need to bring to the dormitory. The room you get is empty, so you'll need everything that includes. The kitchen is fully equipped, ie. you don't need to bring cutlery, plates, pots, pans and other similar items. All kitchens have these items available for common use. Additionally, the dorm have common vacuum cleaners, one at each kitchen. So this too you won't need to invest in.
How do I get internet?
You need to contact the Network committee.
What is the rent?
It is about 2600 kr. per month for the rooms and about 4600 kr per month for the apartments. These prices are indicative. The prices that apply can be found on PKS', the dormitory's Administration company's homepage: pks.dk/boligsoegende/boligsoegning
The light bulb has went out, what do I do?
If it is the ones in the hallway or at the bathroom then you can get a new one at the Inspector. Remember to bring the old bulb.
Why won't the kitchen door stay open?
It is either because of a power outage or if the fire alarm has been activated. In that case the alarm needs to be reset in order to keep the door open. Read more under Fire and safety.
I have locked myself out, what do I do?
See under the Head key committee to see what you need to do.
The inspector
You are very welcome to contact the Inspector with all practical problems in relation to your room/your apartment. Does the door creak to much or does the drain not work then don't hesitate to write the Inspector.
Moving in
You can park in front of the dormitory when moving in, but it is recommended to keep the doors open during the move. There are many doors at the dorm that normally are kept closed, without a doorstop.
The homepage
The homepage works as a guide to the dormitory. Here you'll find information about everything at the dorm. If you don't find the answer you are looking for, then contact the Board.
Message/tips from the inspector
Please do not use drain cleaner or anything similar in the dorm's drains. Contact the Inspector instead.
Should you have thrown out your moving note, then you can get it here: POP moving in
When the wall and panels are vacuum cleaned then use a nozzle with hairs on. If this isn't done then the wall will get marked with black lines, which you are going to pay for to get repainted.