You are well off with a bicycle when living here. There are great opportunities for storage and maintenance available here.
Bicycle shed
The dormitory has two roofed and locked sheds. If you want to have more than one bicycle in the shed, then it has to be approved by the Traffic committee's president first.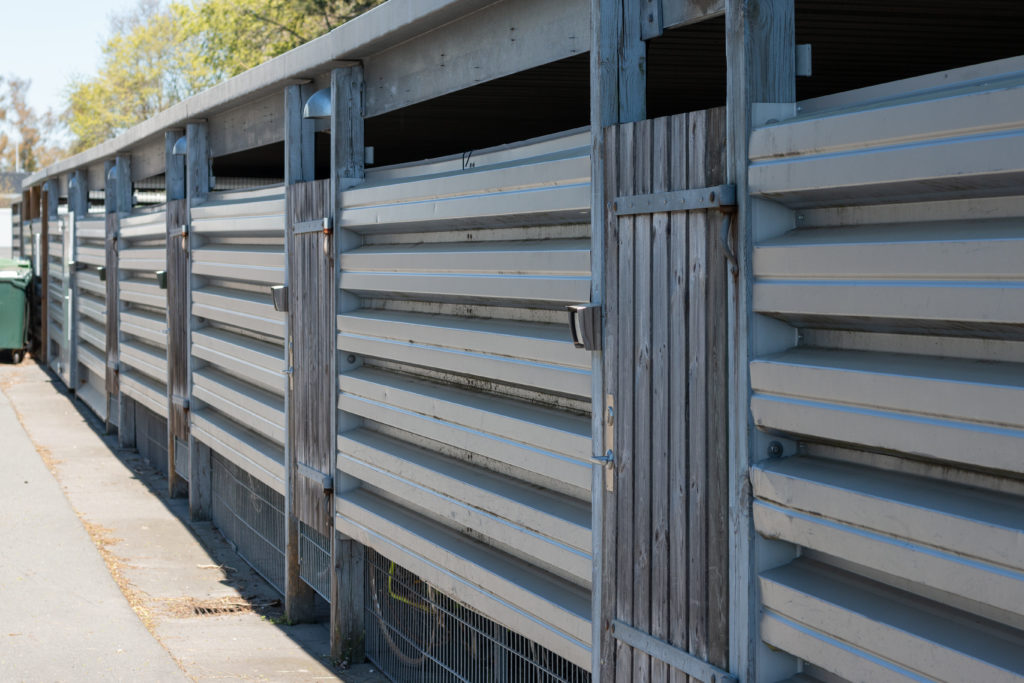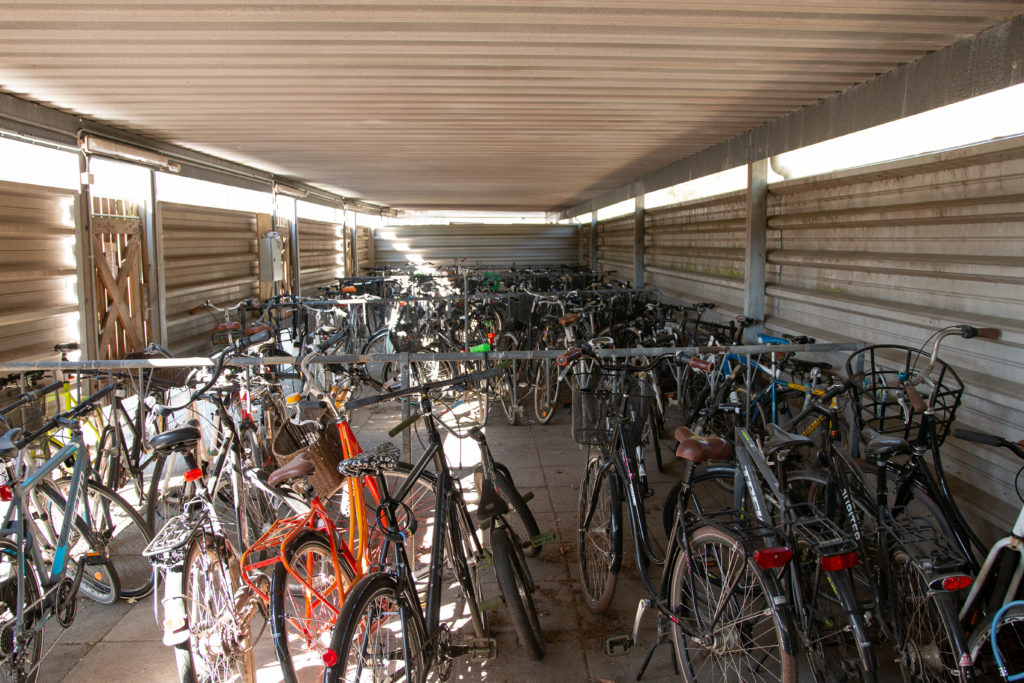 Bicycle workshop
In the basement in front of the Laundry facilities is there a workshop area where you can hang up you bike to fix and or make additions to it. There is also a table and a tool vise.
Bicycle pump
In the middle of block 2 (South) there is a compressed air pump, which can be used to fill the tires of your bike.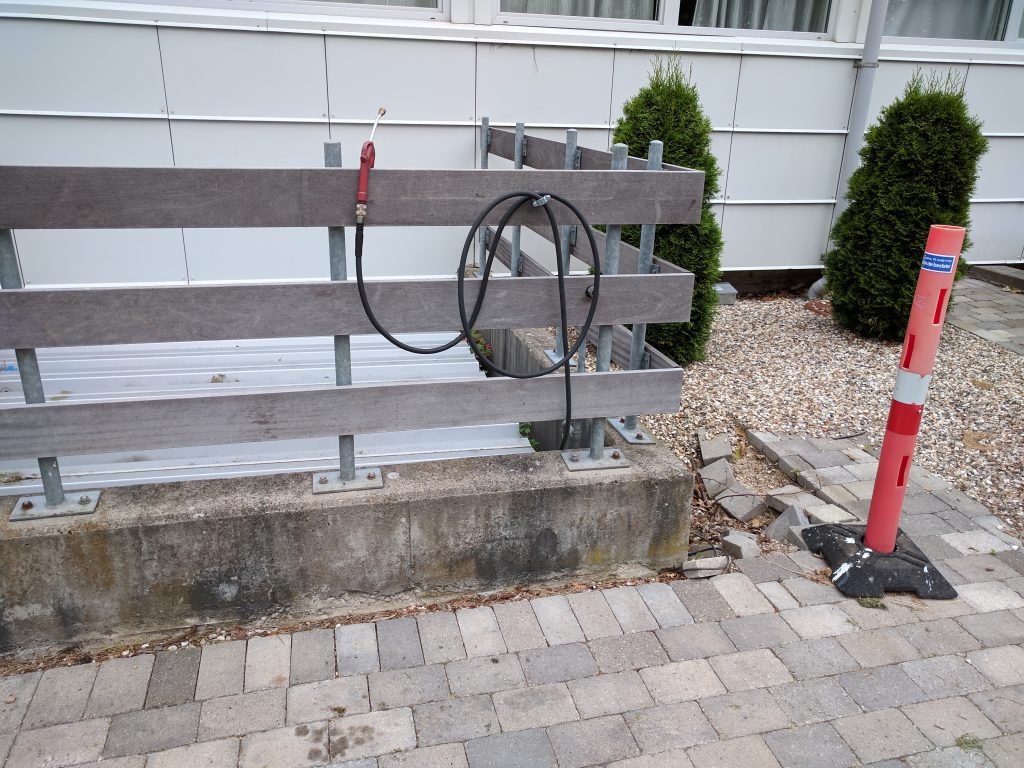 Water hose
At the staircase to the Laundry facilities/basement there is a water hose that can be used for cleaning your bicycle.
Tools
You can borrow tools from the inspectors. Read more here: Tools
The surrounding region and transport on bicycle
Ring 4 route C84, goes past the southside of the dormitory, which enables you to get far quickly. This means that the route to DTU is a super bike path. A super bike path is a bike path that is wide and is made with good asphalt, so that you can reach your destination quicker than usual. Most of the traffic lights takes into account the cyclists.