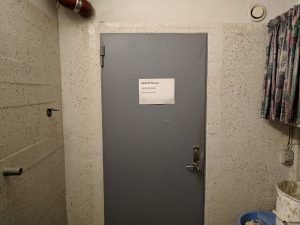 The sport committee takes care of the daily operation and management of P. O. Pedersen Pool room, table tennis equipment, canoe and kayak equipment as well as the multi-sport court and its gear. It is therfore the sport committee that you need to contact if equipment needs to be renewed, or if you have other exercising ideas. The committee can be found on the VIP-list.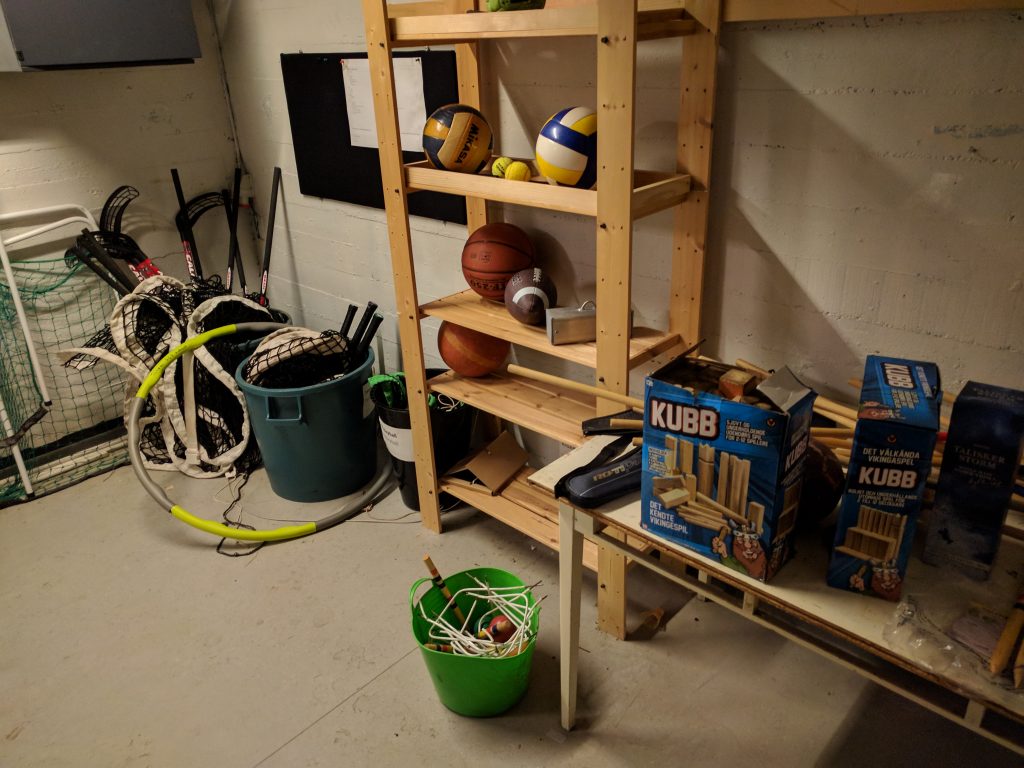 Equipment list
Table tennis
Read more about table tennis here: Table tennis
Outdoor sports equiptment
Read more about them here: Sports equipment
Contact the sport committee
The committee can be reached on sport@pop.dk or by finding its members on the VIP-list.