There are many opportunities for good parking on the P. O. Pedersen Dormitory, and this is regardless of if you are on a bike, a car or a motorcycle. Read below about the opportunities available.
Bicycles
You can keep your bicycle dry and locked in a she. See under Bicycle.
Motorcycle (MC)
There is a roofed and locked shed, where your motorcycle can stand. It can be used, provided a deposit, by all residents of the dorm. Thus, you will be certain that your motorcycle is safely stored until you need it next, and that you have space for it when you come home. To get a key for the shed contact the Inspector.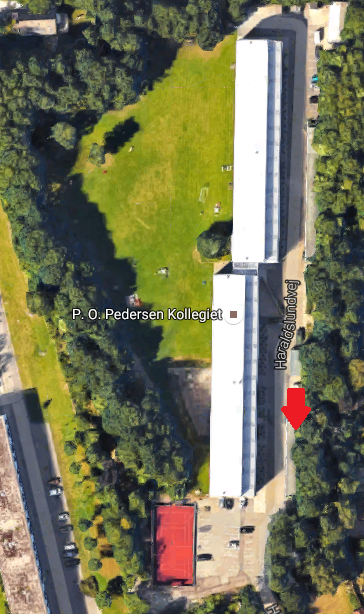 Cars
On the ground of the dormitory there are parking spaces for free use. There are plenty of opportunities for parking your car. There isn't access to the dorm from Bagsværdvej, which means all cars have to enter through Haraldslundvej. There are no parking attendants, so there is no need to set your parking disc. It is important though to not park in front of the dorm, since the space there has to be kept clear. It is permissible to stop shortly when for example moving things in and out of the dorm.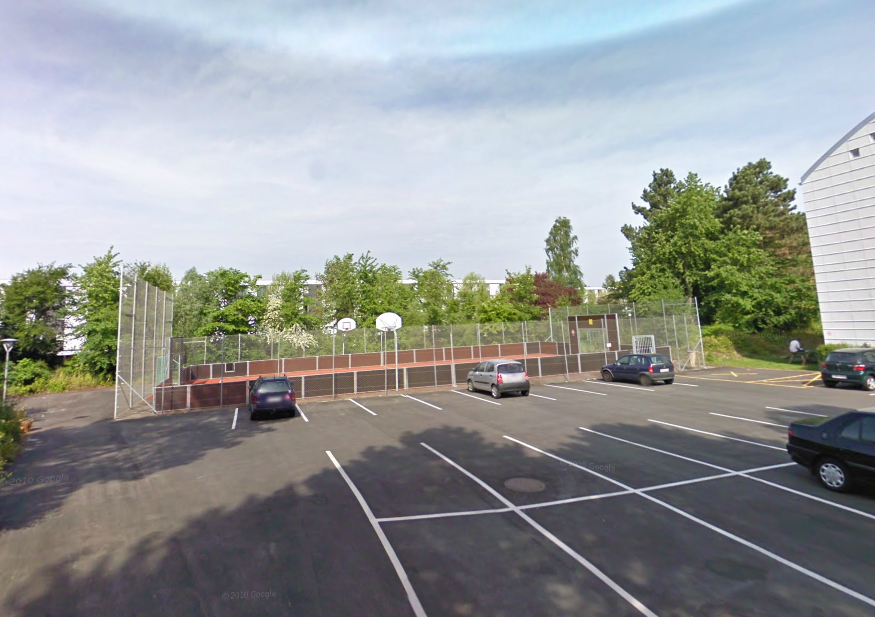 Please note that it is only permissible to park in the marked parking spaces. This means that stopping in front of the gate to the inspector's shed is not allowed. Furthermore, any long term parking in front of the dorm is not allowed, and it is also not allowed to stop in the dorms driveway, since all traffic to and from the dorm will be blocked.
The surrounding region
It is recommended that you read the rules for parking in the surrounding region to prevent getting parking tickets. Read more on Gladsaxe Municipality rules and Lyngby Taarbæk Municipality rules. There are parking opportunities by Rema 1000 near the dormitory, if you wish to combine public transport and driving your car. See stores in the surrounding region here: The region.