Amongst your keys for the dormitory is your RFID key tag which gives you acces to all common doors in the dorm as well as the Laundry facilities. If you experience problems with your key tag, then try to scan it on one of the entrances of the dorm in order to update it. If the tag still doesn't work then contact the Inspector.
Contact the Inspector if you lose your keys, so that they can deactivate your RFID key tag. Furthermore, your lock has to be recoded before you move, since it needs to be ensured that the next resident is the only one that has access to their room.
Did you lock yourself out? Then find someone from the Head key committee who can let you back in.
Which keys work where?
Your RFID key tag works for: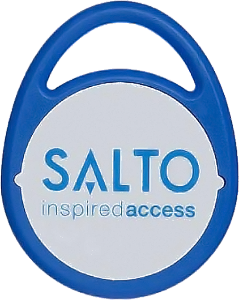 My RFID key tag doesn't work! What do I do? Try scanning it at one of the entrances of the dorm. That will update the key tag. If that doesn't work, then contact the Inspector.
Requires special key